Thanks for checking out Chapman Law Offices, PLLC! The emphasis of our firm is on Criminal Law, Civil Litigation, including Divorce and Child Custody, Personal Injury and Worker's Compensation.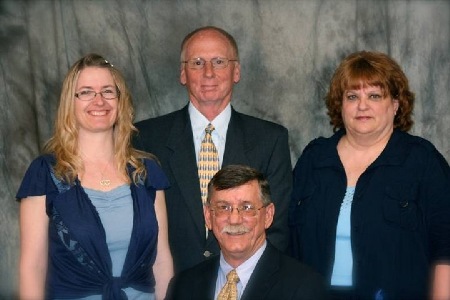 Pictured Above: Lora Winker, Scott Chapman, Derrick Ater, Mary Louise Estlund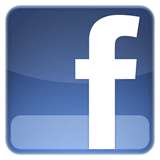 Come see us on Facebook!

As an up-to-date business, we want to give you the opportunity to stay in touch with our attorneys and staff.

You can reach us at (208) 743-1234 and by fax at (208) 743-1266. We are looking forward to hearing from you. You can also contact us at our e-mail addresses: Scott Chapman, scott@rbcox.com and Derrick Ater, derrick@rbcox.com.

If you are not familiar with our company and your first contact with us is online: We would be pleased to hear from you! Please let us know what your needs and questions are, we will be more than happy to help.

In brief, you should know the following about us: Chapman Law Offices, PLLC was established in December 2009. Both Derrick Ater and myself, Scott Chapman, have been previously with Randall, Blake and Cox. We are remaining at 1106 Idaho Street, Lewiston ID 83501, where Randall, Blake and Cox had previously been. I am licensed in Idaho and Washington, and was admitted to the Idaho State Bar in 1985.

Chapman Law Offices, PLLC

Scott Chapman, Attorney At Law, Aggressive DUI and Criminal Law Representation in Lewiston Clarkston Valley
Derrick Ater, Attorney At Law, Aggressive Divorce and Civil Litigation

1106 Idaho Street
Lewiston, ID 83501
PH (208) 743-1234
FAX (208) 743-1266